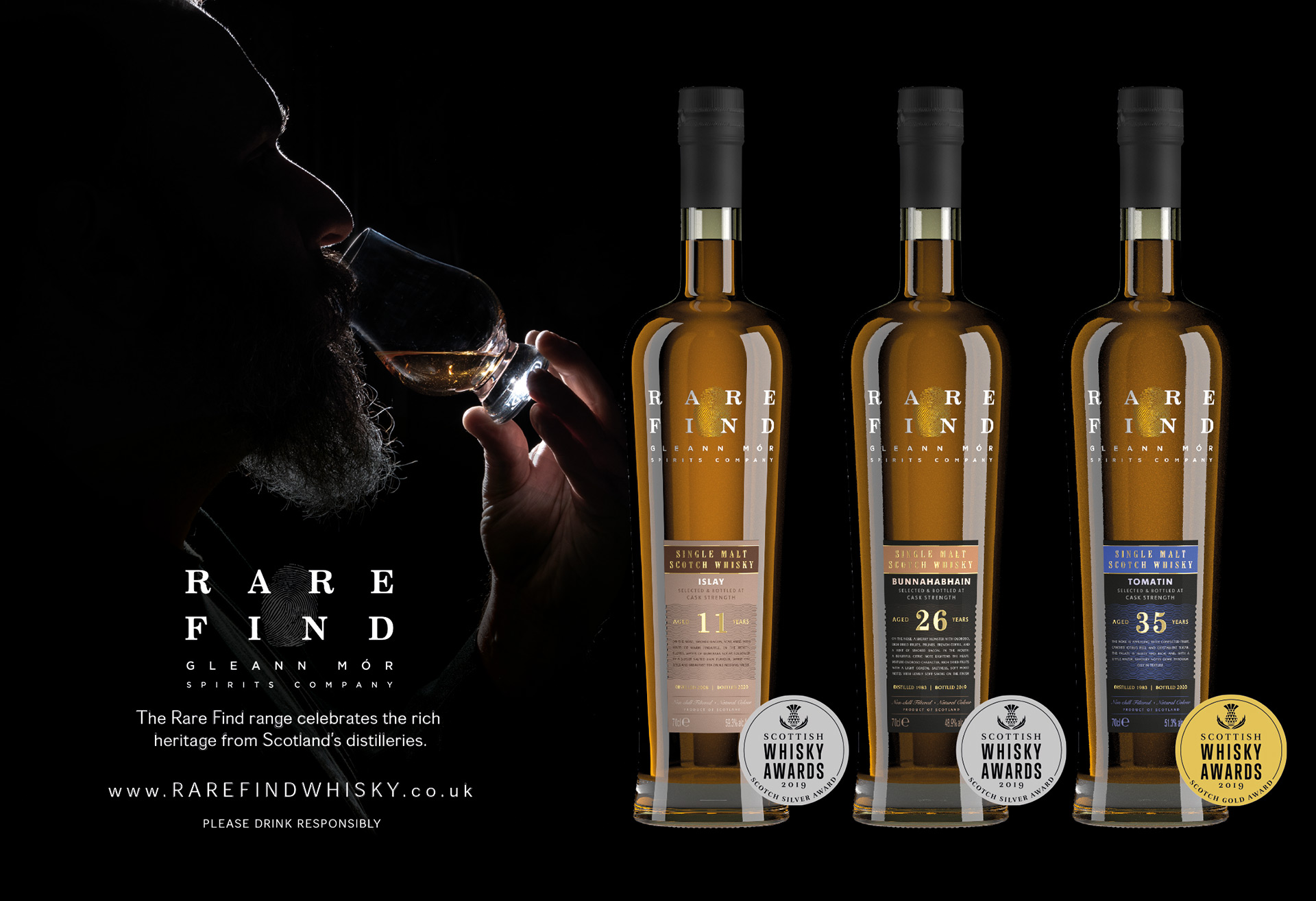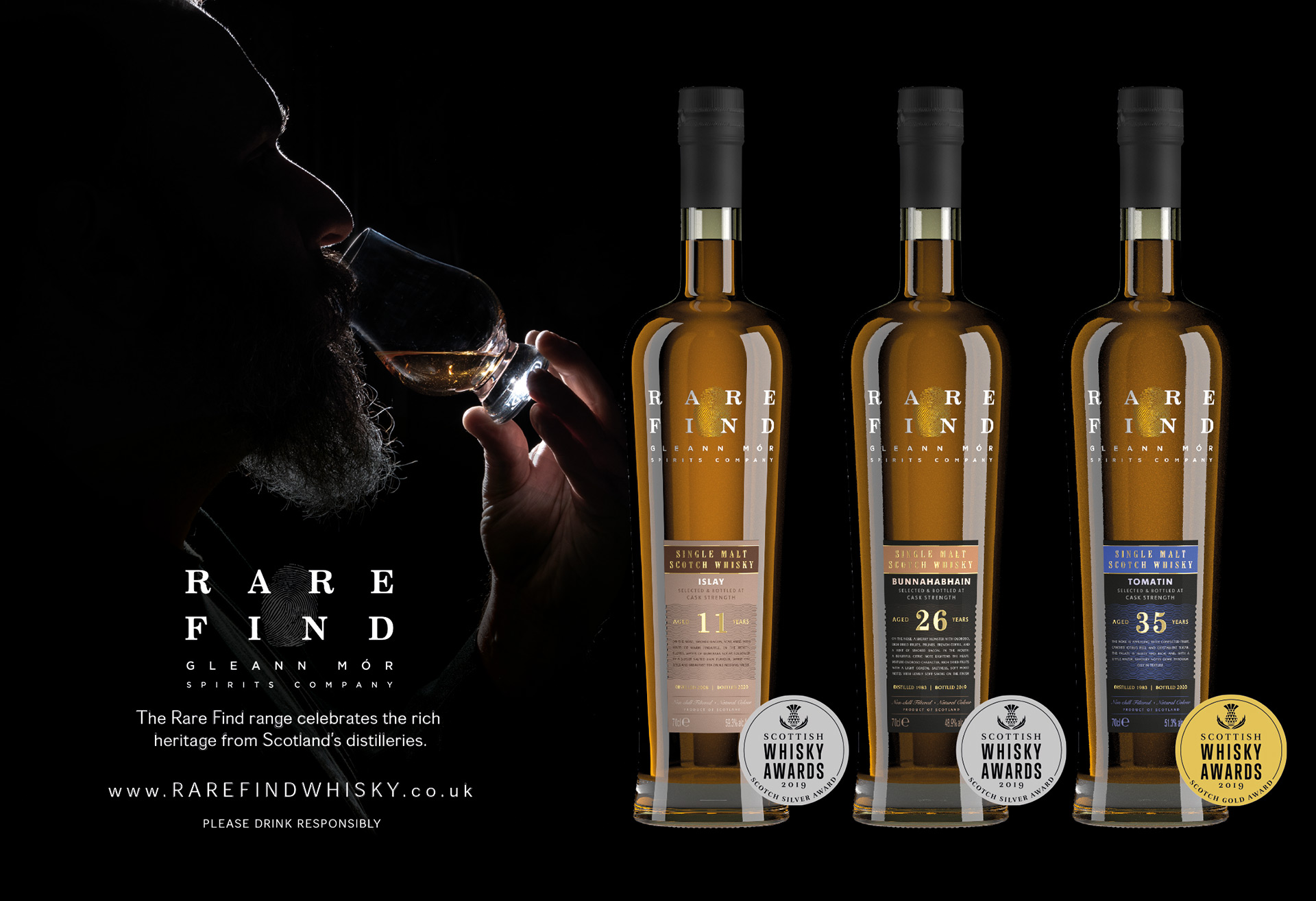 home-hero-background.jpeg
home-hero-background.jpeg
FOLLOW US @RAREFINDWHISKY
Follow us on your favourite social channel.
Birmingham
Hard to Find Whisky
No. 1 Spencer St
Birmingham
B18 6DD
+44(0)121 448 8484
Edinburgh
Jeffery Street Whisky
12-14 Jeffrey St
Edinburgh
EH1 1DT
+44 (0)131 556 9930
Edinburgh
Royal Mile Whiskies
379 High Street
Edinburgh
EH1 1PW
+44 (0)131 225 3383
Huntly
The Spirits Embassy
36 Gordon St
Huntly
AB54 8EQ
Leeds
The Whisky Vault,
Suite G5,
Morwick Hall,
Mortec Park,
York Road,
Leeds
LS15 4TA


London
Milroy's
3 Greek St
London
W1D 4NX
+44 (0)207 734 2277
London
Cru World Wine (UK)
25 Eccleston Place
Belgravia
London
SW1W 9NF
+44(0)207 235 2100
London
Regal Whisky
100 Leeside Cresent
London
NW11 0LA
+44(0)203 758 7094
Oban
Oban Whisky & Fine Wines
19 Stafford Street,
Oban,
Scotland,
United Kingdom,
PA34 5NJ
01631 570586
St Albans
Tomoka Spirits Boutique
5a Christopher Place Shopping Centre
Upper Dagnall St
St Albans
AL3 5DQ
+44(0)1727 894869
SELL YOUR CASK TO RARE FIND WHISKY
Are you looking to sell your cask of whisky? At Rare Find we are happy to purchase anything from new-make to old and rare stock.
Our aim is to source quality whisky which can be used in our bottles presently, or many decades from now. We can provide an honest appraisal, expert advice and a straightforward process.
If you have a cask of whisky that you would like to sell, please get in touch. Please send the details of your cask to [email protected] or please use the form to send us a message.